Thoughts for the Day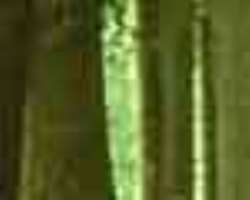 Proverbs 9:10-11: "The fear of the LORD is the beginning of wisdom: and the knowledge of the holy is understanding. For by me thy days shall be multiplied, and the years of thy life shall be increased."
Matthew 15:7-9: "Ye hypocrites, well did Esaias prophesy of you, saying, This people draweth nigh unto me with their mouth, and honoureth me with their lips; but their heart is far from me. But in vain they do worship me, teaching for doctrines the commandments of men."
I Samuel 16:7: "But the LORD said unto Samuel, Look not on his countenance, or on the height of his stature; because I have refused him: for the LORD seeth not as man seeth; for man looketh on the outward appearance, but the LORD looketh on the heart."
Psalm 19:14: "Let the words of my mouth, and the meditation of my heart, be acceptable in thy sight, O LORD, my strength, and my redeemer. "
Prayer for the Day
Dear Heavenly Father, Thank You for Your many promises of blessings. I am thankful that You are my refuge and I can run to You when I am in trouble. I am also grateful that You keep me from the traps of the devil. Lord, I do love You, and I ask that You cleanse my heart from any thing that is not like You. Strengthen me to walk worthy before You and my fellow men. Lord, restore the "fear of the Lord" to Your people today. Lord, forgive us when, in certain areas, we have become too casual about the things of God. Instill in us, Your people, a reverential fear of Your Holy Name and Word. I ask this in Jesus' name. Amen.

God is Love,
Nana Yaw...usa.