You Can Be Fit Forever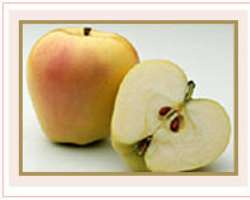 Eating a well-balanced diet that includes plenty of fresh fruits and vegetables is just the beginning of living a healthy, nutritious lifestyle. Maintaining your best weight, staying physically active and avoiding obesity also play an important role in the AHA-recommended healthy lifestyle.
Here's why: Obesity is unhealthy because excess weight puts more strain on your heart. It can raise blood pressure and contribute to high blood cholesterol and makes diabetes more likely to develop. Losing excess weight is one of the best ways to reduce your risk of heart disease.
Obesity is caused mainly by taking in too many calories and not getting enough exercise. When caloric intake is excessive, some of the excess often is saturated fat, which further raises the blood cholesterol. Intake of dietary cholesterol also may be high. Thus, obesity contributes to higher coronary risk in a variety of ways.
The features in Fit Forever give you reliable AHA diet, weight and exercise advice you can count on and easily work into your improved healthy lifestyle!
Nutrition for Diabetics
In general, recipes and nutrition information on this Web site are a good start for Type II diabetics wanting to lower their risks for heart disease. See your healthcare professional for more information about special diets if you have diabetes.