AMERICA RETURNEE JATTO EYES PMAN PRESIDENCY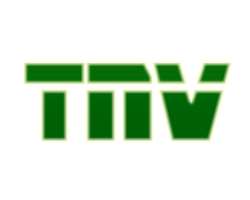 Ed Jatto, the America returnee entertainment impresario who has recorded a quite number of albums may have declared his intention known as you finish reading this as we learnt that he's already on talks with some stakeholders in the industry to vie for the presidency position of the Performing Musician Association of Nigeria a.k.a. PMAN.
Ed Jatto whose entertainment studio, Riverdale is one of the most patronized audio/visual recording studios on Allen Avenue in Ikeja has been reported to have been making grand preparation to head that sector of the industry. His reason for that top position, according to one of his aides is "to change the face of things in the industry. There is strong affinity between the some of the heads and pirates; our regime is to conquer this venom that has eaten deeply into the pulse of entertainers in Nigeria" Well, if Ed Jatto who presents a weekly programmed named Jatto Live on Galaxy TV is really going for this position, we shall make him talk about it next week. Keep a date.