INCREDIBLE! Repentant Lover Boy, Felix Liberty Tongue Lashes Tuface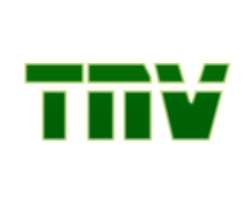 Despite the criticism among his fans and nags, 2face not does seem perturbed about the controversy of having children from different women. The multiple award winner hip-hop sensation still walks with his shoulder high over his achievement, a gesture which most people have found irritating. And another person who is currently cross with 2face over his excesses is Felix Aigbe Liberty, the lover boy "old school" singer-turned- pastor, who has treaded the path 2face is now taking.
During a telephone chat with O.R. The Ifeoma and 419 crooner who have just completed his studies in Theology exploded. Having children here and there is not a good way to go. I have done it in the past and it's not a good way of life. 2face has to choose another way of life, he cannot sell children and I don't see any reason he's so crazy about having children here and there. Polygamy is the behaviour of the negatives, it's not godly. I got myself involved with seven women; I am telling you now, it was a demonic experience, it was God that removed me from that problem. I would not wish any young man to undergo what I have gone through. And if you tend to bite more than what you can chew, you can lose control" he concluded.