Brawl at Usher concert in Nigeria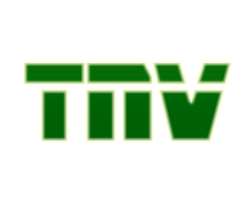 R+B star Usher's concert in Nigeria in the early hours of Saturday 12th July 2008 morning was marred by violence when a fight broke out in the crowd.
The Love in This Club hit maker was performing at the This Day Music and Fashion Festival 2008 in the country's capital of Abuja at around 1am when the drunken brawl took place in front of the stage.
Security guards attempted to break up the scuffle as members of the crowd were shoved towards the platform and one man was removed from the venue, The Dome.
It is currently unclear whether the unnamed male was arrested, as one source claimed, or was simply forbidden from re-entering the concert.
Nobody was seriously injured.
The gig also saw performances from rap superstar Jay-Z and pop star Rihanna.