KoldSweat celebrates another year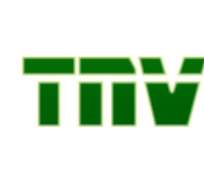 Penultimate Sunday was a very memorable one for actor-turned-pastor, Larry Koldsweat and his entire household. The grey beard-spotting thespian added another year on earth. And in order for the milestone event not to go unnoticed, his family happily organised a special birthday bash for him.
The groove, which held in his Lagos residence was well attended by his colleagues in Nollywood as well as family friends and well-wishers.
The high point of the event was when the birthday boy, who is also a tested highlife musician, mounted the stage and rendered a special number for his invited guests.
Victuals were also in surplus at the shindig and all those that attended thoroughly enjoyed themselves.