Why I rarely visit Nigeria –Asa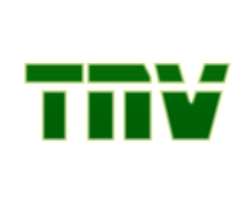 Soul artiste, Asa, is one of Nigeria's biggest raves of the moment. However, while many Nigerians love her music, she had remained abroad, at least, until she appeared at a concert in Lagos last weekend.
But just as her numerous fans at home were thinking that it would be an opportunity to interact with her, they were hit with the information that the ticket for the concert, sponsored by HiTV, Guiness, GTB and Air France, would sell for N15,000!
Still, the pricey ticket did not deter the fans who had longed to see her for years. In fact, the venues of the two-day concert were filled to to the brim.
The first show, which was held at the Civic Centre, was lovely. Asa did not disappoint the crowd.
The second show at Expo Hall, Eko Hotel, was equally impressive. In fact, guests trooped in even before the scheduled 6p.m. kick-off time. But the enthusiastic guests were told that the show would not start until 7 p.m. Again, the guests demonstrated loyalty by staying put. Many of them waited in their cars while others sat in the coffee shops at the hotel until the concert.
Speaking to Life and Beat later, Asa said she hadn't been coming home often because of her tight schedule.
"I just returned from Japan four days ago. I will be going back, and I have to tour South Africa, Italy and America again."
The gist going round is that Asa does not honour invitations from concert organisers in Nigeria because they can hardly pay her fees. But Asa refuted it, saying, "I couldn't have said that. My schedule has been very tight. That is just the reason why I don't come home often."