I'M NOT PREGNANT — TOYIN AIMAKU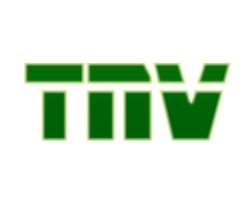 It was a bitter Toyin Aimaku that spoke with us late night Wednesday on phone. The star actress revealed to us that she just came back into the country after a six weeks traveling and to her dismay there had been talks that she is heavily pregnant and about to deliver. She was bitter that the magazine that went to town with the report did not hear from her, that the most painful part is that she is not even pregnant.
Samuel, I'm angry and bitter that they said I am pregnant when I am not. It was the boss of Corporate Picture, who first called me and my entire family members have been calling out of worry.
I am not pregnant and I don't know why the paper did not wait for me to come back so that they can hear my own side of the story. They said they called my phone and it was my sister that picked it, but that is not true because I did not leave my phone with anybody, my sim was with me all through the time I was outside the country. So, how could somebody have picked my call?
We believe Toyin, at least pregnancy is not something one could hide, it is all a matter of time.