WOLE SOYINKA GOES TO NOLLYWOOD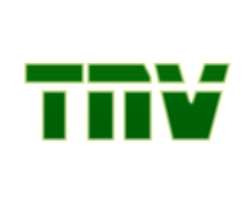 NIGERIAN playwright and political activist, Professor Wole Soyinka, will take major steps into Nollywood as he acts as the principal consultant to the producers of a Yoruba epic movie titled Kiriji. The movie, which will be based on the 19th century Yoruba civil war, is being sponsored by the Ekiti State Government as part of the government's efforts towards promoting the Yoruba race as well as the development of Nollywood.
Trendtainment gathered that besides being heavily involved in the casting of foreign actors and actresses that will play the role of European colonialists in the movie, the Nobel laureate will also write the English subtitles of the film.
Kiriji, which the production team anticipates will put in proper perspective the history of the Yoruba race, is also expected to turn out to be the most celebrated epic movie considering the level of readiness and involvement of the Ekiti State Government under the leadership of Mr. Segun Oni towards the production of movie.
Professor Wole Soyinka affirmed his commitment towards this project. He stated that his commitment was not only motivated by the seriousness of the producers and sponsors towards producing as world class epic movie, but most importantly because the movie centred around black history as told by black people that in the past, were told through the eyes of foreigners in a way that suited them.
Trends also gathered that Professor Soyinka also has a couple of projects in the works, but has however suspended those projects to ensure that Kiriji turns out as successful as he anticipates it would be.