Today's Christian Devotion 21-11-2023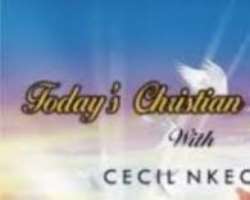 Father, thank you for the promise to bless me right where I am, even when I face opposition and ridicule. I know that you will multiply me despite the famine in the land.
Lord as a new day dawns, help me to see your light even in the midst of my pain. Father, when I am questioning everything, please fill me with your spirit and give me sustenance I need to carry on in gratitude and thankfulness, in the mighty name of Jesus, amen.
O Lord, when people hurt me, please heal me; when people humiliate me, Father please magnify me; when others judge me, Lord please justify me, when people hate me, heavenly father, please shower me with your love, in Jesus mighty name, amen. *Brethren, magnify the Lord with me, and let us exalt his name together*.
Good morning, and enjoy your day.