Today's Christian Devotion 11-11-2023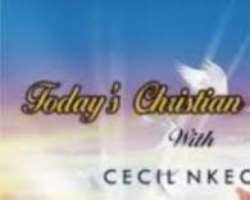 Father thank you that you know everything that is going on in my life and all that is coming against me. Thank you that you haven't left me on my own, but that you step in and defend me when I need it. I'm not going to try to explain myself to anyone, but I'll keep running my race, in the mighty name of Jesus, amen.
Lord, I know that my life is precious to you, I ask this morning that I may be aware of how your holy spirit dwells in me. O Lord, grant me peace where there are concerns or worries. Bring me hope where there is disillusionment or confusion. Give me your healing where there is hurt or pain. Father, I declare that you are the Lord of my life and I welcome your peace, hope and healing, in Jesus mighty name, amen. Rejoice for Jesus loves you.
Good morning, and have a restful weekend.