Today's Christian Devotion 08-11-2023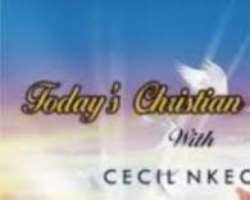 Father, thank you that you are full of mercy, compassion and you always give me the grace to get through the consequences of the mistakes I make. Thank you that there are lessons in the pain that are for my good. Help me to learn and remember that, in the mighty name of Jesus, amen.
O Lord, as I go out today, endow me with an abounding blessing; help me to see your help in everything I will do today. I pray against any form of degeneration or retrogression as I journey through the day, for it's forward ever, backward never, in the mighty name of Jesus, amen.
Mighty man in battle, I dedicate my activities today unto your holy hands, flourish me with the song of praise. I shall return with a heart full of gratitude for a day adequately spent in joy and happiness, in Jesus mighty name, amen and amen. *Surrender your life to God, and he will grant you the desires of your heart*.
Good morning, and have a fantastic day.