Today's Christian Devotion 25-05-2023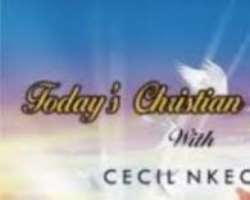 Father, thank you that I have favour in the storms and difficulties of life. Thank you that favour is holding back the walls of water and keeping my enemies from defeating me, therefore, I'm beginning to get what you have purposed for me, in the mighty name of Jesus, amen.
O Lord my helper, as I walk down unfamiliar paths today, guide me. Turn the darkness into light before me and the rough places into level ground. As I go out today, father, I have no knowledge of what is around the next bend, or what unexpected things will come my way, but you know all things.
I put myself into your hands in quiet faith. I pray for your perpetual presence, that you abide in me for in your presence, there's light, in Jesus mighty name, amen. *Remain rapture conscious*.
Good morning, and have a great day.