Today's Christian Devotion 14-03-2023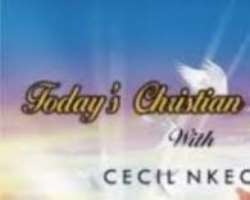 Father, thank you that you are on the throne, and you are with us through every time of loss. Thank you that you can bring us out of difficulties better off than we were before they showed up. We know that your favour is on us and that nothing will be missing, in the mighty name of Jesus, amen.
As we observe lent today, Lord, search our hearts, and set it right *Psalm 139:23*. Cleanse us from our hidden sin *Psalm 19:12*. Restore and renew us this day, in the mighty name of Jesus, amen.
As a new day starts, Father, we choose to give you thanks today and believe that this season of darkness will fade away. Thank you that you are with us in whatever we face and that you are greater than this our trial. We know and recognise that you are sovereign, we thank you for the victory that is ours because of Christ Jesus, in Jesus mighty name, amen. *Do not be envious of wrongdoers, for they will soon fade away like the green herb*.
Good morning, and enjoy your day.