Today's Christian Devotion 13-03-2023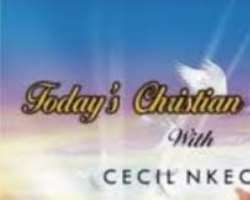 Father, thank you that other people and circumstances cannot keep me from what you have purposed for me. Thank you that you are empowering my life with all that I need, in the mighty name of Jesus, amen.
As I observe lent today, Lord, make me aware of the off ramps I'm tempted to navigate, the shortcuts that detour and derail me from the life and light of your presence. I sing to and for you; you are my author, Father and friend, there's no one or nothing I love more than you. As a new day starts, take me through, over, and around whatever stands in my way. Trade my despair for hope and praise, in Jesus mighty name, amen.
Wait for the Lord and keep to his ways, and he will exalt you to possess the land.
Good morning, and have a productive monday.