Today's Christian Devotion 14-11-2022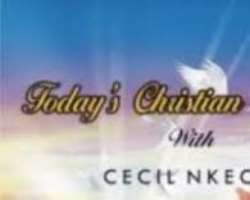 Father, thank you that you have a blueprint for my life, and that I need not fear the unknown. Thank you for calling me to follow you and your direction in my life. I ask you to make clear the next steps that I should take, and I will take it, in the mighty name of Jesus, amen.
Lord, as I go out today, please give me the strength to stand in the face of temptation. In my weakness, make known your strength. Let nothing stand in the way of my progress today and always. Let every challenge fall flat before me. Give me courage O Lord that I may face and slay every Goliath on my path, in Jesus mighty name, amen and amen. *Remember that the enemies of the Lord are like the glory of the pastures, they vanish away like smoke*.
Good morning, and have a productive monday.