Today's Christian Devotion 23-09-2022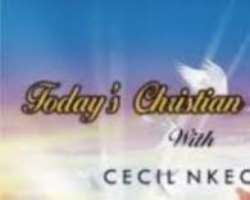 Lord God, almighty and everlasting father, you have brought us in safety to this new day. We give you honour and adoration, in the mighty name of Jesus, amen.
We bless you Lord for you are our Jehovah Rapha, the great healer. We pray for protection from that which could bring harm to us. Guard us from stress, heal us of past trauma that may affect our present or future health, in the mighty name of Jesus, amen.
When challenges arise, o Lord, remove spirit of fear from us, for you have given us a spirit of power, of love and of sound mind. Help us to obtain your promises which exceed all we can desire, in Jesus mighty name, amen. *Remember that what God cannot do, does not exist*.
Good morning, and have an exciting friday.