Today's Christian Devotion 17-09-2022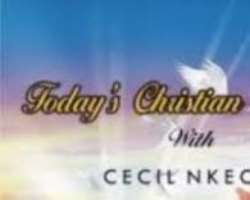 Brethren, another wonderful weekend has come and we thank God for keeping us alive today in the land of the living. May God banish every evil plan to cause us pain and sorrow. Through his precious blood, we will experience the glow of a perfect day that will lead us through this weekend and all our days, in the mighty name of Jesus, amen.
May God direct, control our day. We will partake in his endless light, he will guide our thought and fill us with his holy spirit so that we will triumph in all we do today, in Jesus mighty name, amen. *Don't let the weekend fun swell away your peaceful day*.
Good morning, and have a restful weekend.