Today's Christian Devotion 13-09-2022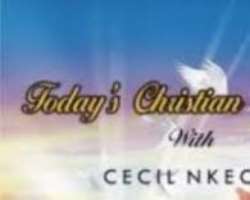 Faithful father, thank you that your word revives my soul, gives wisdom to my mind and produces joy in my heart. Your word says that if I abide in you, I will produce much fruit. Please help me to abide in you and experience your favour. God please replace my anguish with peace, deliver me from every reoccurring ailment and satisfy me with sound health, in the mighty name of Jesus, amen.
Lord please release upon me, your divine treasure, no famine upon the land shall near me. I will not labour on a dry land. O Lord, please bless the work of my hands, and make me live in plenty, in Jesus mighty name, amen and amen. *Don't forget God when it's well with you*.
Good morning, and have a pleasant tuesday.