Today's Christian Devotion 13-08-2022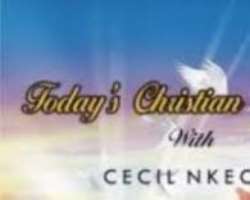 Lord, I thank you that my needs are supplied at all times. Today father, I glorify your presence in my life. I wonder and gaze upon the great works your hands have done in my life, in the mighty name of Jesus, amen. Your splendour surrounds me every day.
Heavenly Father, please always give me a heart of gratitude to be grateful for all you do for me, for there's so much to be thankful for today. I just want to spend the day honouring, adoring and praising you my saviour, in Jesus mighty name, amen and amen. Remember that his delight is not in the strength of the horse, nor his pleasure in the legs of a man, but the Lord takes pleasure in those who fear him, in those who hope in his steadfast love.
Good morning, and enjoy your weekend.