Today's Christian Devotion 09-08-2022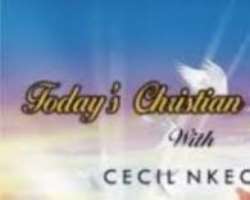 Thank you heavenly father that your face is towards me your child. You're close to the broken-hearted, you hear my prayers and know my heart.
Thank you for your daily, powerful presence in my life that I can be rest assured, no matter what I'm facing, that your heart is towards me, your eyes are over me and your ears are open to my prayers. Thank you that you surround me with favour as with a shield and I'm safe in your care.
I give you praise and honour for your ways are righteous and true. I worship you for you're holy and just. I will always declare that your love stands firm forever and your loving kindness endures for ever, in Jesus mighty name, amen. *let us celebrate Jesus here on earth, and he will celebrate us in heaven*.
Good morning, and have a wonderful day.