today's Christian Devotion 05 - 08 - 2022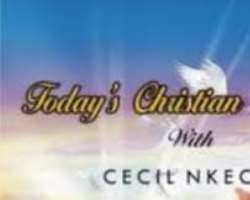 Thank you Father for your word. Thank you that within it there are many promises that will bring success and prosperity in my life. I ask that you would lead me to the scriptures that I need to meditate on and declare to get success, in the mighty name of Jesus, amen.
Open my mind to receive your words and grant me the grace to be obedient in any way that I need to be today. Give me a willing spirit to follow your instructions. O Lord, make my hand skillful. I know that I won't win these battles in my own strength, but I ask you for skill and wisdom to make the right decisions that will lead me to success, in Jesus mighty name, amen.
*Remember not to forget God when it's well with you*.
Good morning, and have a joyful friday.