Today's Christian Devotion 02 - 08 - 2022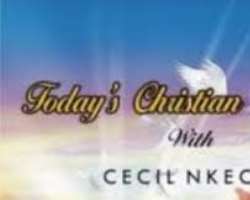 This month, I will have cause to declare like the Psalmist *for by thee, I have run through a troop; and by my God, have I leaped over a wall*, in the mighty name of Jesus, amen.
Boiling anger of the Lord, erupt for my sake this month and slay every wicked plotter assigned against my breakthrough. Every rod of wickedness assigned to beat me this month, hear the verdict of God, go back, and beat your sender and owner to death, in the mighty name of Jesus, amen.
Powers assigned to abort my new beginning, you're a liar, vanish now. King of glory, enter, into my life afresh this season and do wondrous things for me, in Jesus mighty name, amen and amen. *Remember that prayer is the key*.
Good morning, and enjoy your day.