Today's Christian Devotion 04-06-2022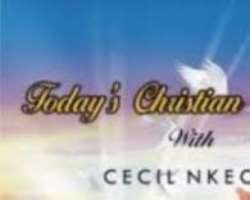 Brethren, as your bring your petitions to God this morning, may it receive speedy attention, in the mighty name of Jesus, amen. The Lord will give ears to your cry and satisfy the desires of your heart. May you enjoy the blessings of good health, peace and prosperity. May all round blessings be your portion.
May you continue to utilise well the grace of God upon your life. May your oil never run dry. May the light of the Lord illuminate your life always. May you never walk in darkness. May you walk with clarity of purpose, in Jesus mighty name, amen. Remain Rapture Conscious.
Good morning, and have a restful weekend.