Today's Christian Devotion 08-01-2022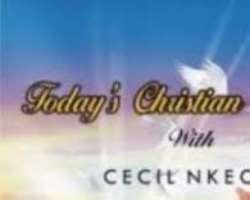 Heavenly father, thank you for the great richness and truth of your word. Thank you that your word is a light for our paths, a lamp to our feet, that gives direction for our days. May our lives be faithful to living each day according to your ways. Help us to love your words, to hide them within our hearts, in the mighty name of Jesus, amen.
Open our eyes that we might see your deep and hidden treasures, and know you more and more. Help us to run in the path of your command, thank you that you set our hearts free, in Jesus mighty name, amen and amen.
Remember that we blossom and flourish like leaves on the tree, and wither and perish, but God changeth not.
Good morning, and have a restful weekend.