Today's Christian Devotion 05 -01 - 2022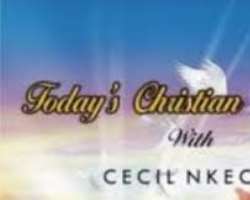 May the Lord make my new day a happy one, not by only shielding me from sorrow and pain, but by making me sturdy enough to tread any path; not by taking hardship from me alone, but by taking all cowardice and fear from my heart as I meet hardship head-on; not by granting me unbroken sunshine, but by keeping my face bright even in shadows; not only by making my life always pleasant, but by showing me where the right people are, and by making me zealous to be there so as to actualize my dreams; God please make my day a happy one, in Jesus mighty name, amen and amen. Remain with God, the owner of the world.

Good morning, and have a productive day.