Today's Christian Devotion 02 -01 - 2022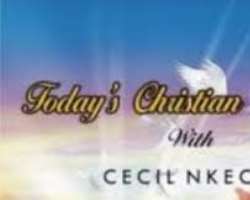 I believe that I've entered a glorious new year to be filled with prayer and praise. With service to mankind, with inspired creative activity. I believe his love is shining in my body, his wisdom guides my mind, his peace fills me with poise, his strength is ever at my call. Oh I believe that this is God's new year, in the mighty name of Jesus, amen.
Eternal God, you gave me the greatest gift: the gift of life. This year, help me use it wisely. May I grow in generosity, kindness, and forgiveness, hope, faith and love, in Jesus mighty name, amen. Remember that a life devoid of Christ, is in crisis.
Good morning, and have a great day.