Today's Christian Devotion 03 -10-2021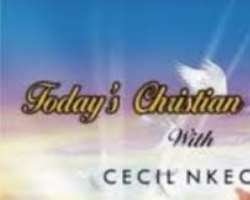 I've been taken out of the power, dominion, control, and authority of darkness, into absolute safety. I live in the presence of God and function with the dominion of Christ, therefore I'm too far and too high from satan's domain; I'm superior to satan, in the mighty name of Jesus, amen.
I come before you today, O Lord, as the sun rises, may your hope rise up with me. As the the birds sing, may your love flow out of me. As light floods into this new day, may your joy shine through me.I come before you O Lord in this moment of peace, that I may carry something of your hope, love and joy today in my heart, in Jesus mighty name, amen and amen.
Let us celebrate Jesus here on earth, and he will celebrate us in heaven.
Good morning, and have a beautiful day.