Today's Christian Devotion 02-09-2021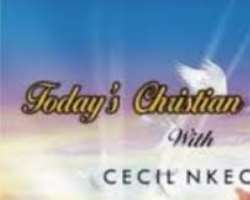 Heavenly father, I am grateful to see the new month of September. I declare the month of September as my month of miracle and breakthrough, in the mighty name of Jesus, amen.
I receive every blessing tied to September for my life. I declare September as my season of joy and celebration. Lord, I will operate under an open heaven and your blessings shall overwhelm me and my family, in the mighty name of Jesus, amen.
Grant me wisdom Lord; grant me uncommon ideas for breakthrough on every decision I have to make, so that this September will end in praise, in Jesus mighty name, amen and amen. Remember that prayer is an investment, at God's time, it will yield its results.
Good morning, and have a glorious day.