Today's Christian Devotion 09-03-2021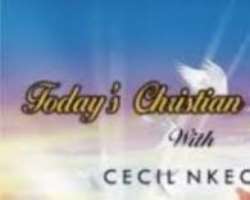 Help me Lord to forsake anything and everything that will hinder me from faithfully following you and diligently serving you, in the mighty name of Jesus, amen.
Father, by your power, I reject every ministration of the devil to doubt you because you will never fail. Open my eyes to see the wonderful things you have reserved for those who love you (1 Corinthians 2:9-10). I'm serving a God that can never fail. The man of the world may let me down, but Jesus never fails. Rather, he will give me what befits me at the right time, in Jesus mighty name, amen and amen. Remember that a life devoid of Christ is in crisis.
Good morning, and have a great day.