Today's Christian Devotion 04-03-2021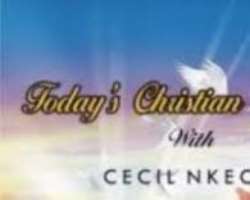 O God, you see that we have no strength in ourselves. Keep us both outwardly and inwardly. Defend us from all adversities which hurt the body, and cleanse us from all evil thoughts which afflict the mind, in the mighty name of Jesus, amen.
O Lord, mercifully hear our prayer, and stretch forth thy hand, our majesty, to defend us from all our enemies that rise up against us, in Jesus mighty name, amen. Remember that a life devoid of Christ is in crisis.
Good morning and have a wonderful day.