Franca Brown & Ronnie Dikko: Two Nollywood ladies in need of hubbies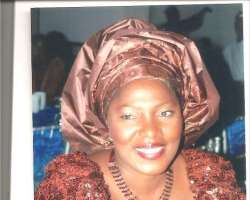 Are you are a prayer warrior? Kindly continue to pray for these two seasoned actresses. They would not talk about it in press interviews. They would not give an answer to the man in their lives or when they would march down the aisle.
Beyond that, none of the ladies likes to dwell on details of their respective love life. All they do, we hear, is continually take their petitions to God, asking for their share of prospective suitors. Aren't they smart?
So, if you are a prayer warrior, please intercede for my friends.
On my part, I don't fail to ask, on their behalf.