Today's Christian Devotion 20 - 11 - 2020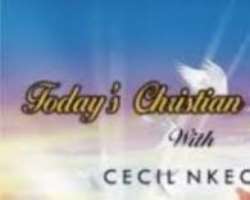 In this world of instant gratification, wild desires, unholy ambitions and evil dreams, heavenly father, please give me spirit of contentment, the capacity to be content in my circumstances, in the mighty name of Jesus, amen.
I pray against any power that may want to cause problems in the place where the income with which I support my family comes from. May the favour of the lord rest upon me and may God establish the work of my hand, in Jesus mighty name, amen. Remain Rapturable!
Good morning and have a marvelous friday.