Today's Christian Devotion 04 - 11 - 2020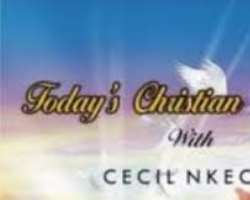 Today, as we face a new dawn, the Almighty God will lighten up the world to declare his supreme authority over us all. With his loving grace and mercy, may God steadily see us through all our troubled hearts with answers to our prayers, in the mighty name of Jesus, amen.
May the dawn of his transformation, ignite a divine change in us as his divine visitation takes hold of all that concerns our lives with no hindrance as he blesses us with his divine favours to be successful in all our endeavours, in Jesus mighty name, amen.
Jesus is coming back again.
Good morning, and have a wonderful day.