Today's Christian Devotion 02 - 11 - 2020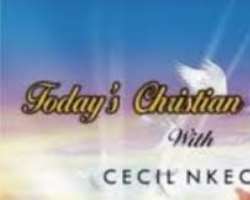 Father, right now, I choose to focus my mind and heart completely on you. I choose to step out of discouragement, step out of complacency, step out of worry, and step in to your glory, in the mighty name of Jesus, amen.
You alone are worthy, and I thank you for the victory you have endowed me with, therefore, every limitation in my life is dismantled. My expectations for this month and beyond will not be cut short. God will watch over me and my family, in the mighty name of Jesus, amen.
I will end this year with outstanding testimony. I will exceed expectations, in Jesus mighty name, amen. Remain Rapture conscious. Good morning, and have a great day.