Today's Christian Devotion 13 - 08 - 2020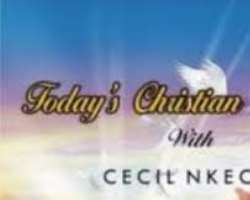 Lord Jesus Christ, I place all my hope in you because You have redeemed the world by your death on the cross, and by your victory over the grave. Help me to never lose sight of the goal of heaven that I may live each day in joyful anticipation of your return in glory, in the mighty name of Jesus, amen.
I pray by the authority of the word of God, every barrenness in my life and business be turned to fruitfulness. I receive grace to be great, in Jesus mighty name, amen.
Remain Rapture conscious.
Good morning and have a fulfilled Thursday.