Today's Christian Devotion 04 - 08 - 2020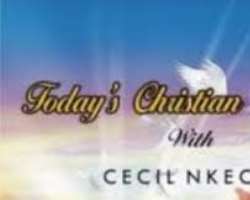 I bless the name of GOD Almighty this morning again; it is by his mercy that we were not consumed by evils of the night.
Today henceforth, the Lord shall totally take away the power and confidence of your enemies and foes from them so that they will be filled with the fear of you, in the mighty name of Jesus, amen.
The mercy of God shall continually locate you.You will not fall into any pit the enemy has dug, and the enemies of your progress shall be subdued, in Jesus mighty name, amen. Remain Rapture conscious.
Good morning and have a great day.