Today's Christian Devotion 06 - 07 - 2020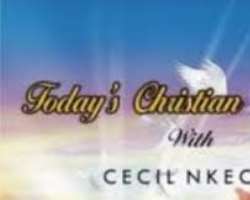 Today, I pray; any river you have to cross today, may God provide a bridge for you; any mountain you have to climb, may God provide a lift for you; anything that is making you to be afraid of how you will go through today successfully, may God step in and make it supernaturally easy and rewarding, in the mighty name of Jesus, amen.
As flood Flows over limitations, so shall you flourish beyond and above all limitations. Today and always, in the order of Eccl 2: 24, may you see the hand of God in all your ways, in Jesus mighty name, amen. Remain Rapturable!
Good morning, and have a pleasant and fulfilling week.