Today's Christian Devotion 02 - 07 - 2020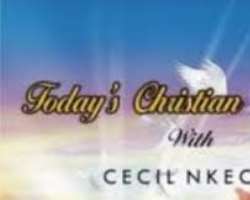 As God perfected the earth on the seventh-day so will he perfect all good things we need in our lives in this seventh month, in the mighty name of Jesus, amen.
I pray that the Lord will deliver us from every manipulation of satan.(2kings3:26-27) None of us will be a tool in the hand of devil and anything in our lives that will strengthen the enemies against us, is removed now, in the mighty name of Jesus, amen.
God will fill us with fresh anointing from above and we shall be champions for him after the order of King David, in Jesus mighty name, amen. Remain Rapturable.
Good morning and enjoy the new month of fulfillment.