Today's Christian Devotion 20 - 06 - 2020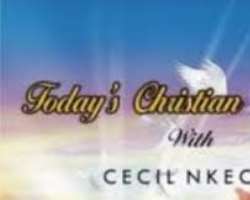 Brethren, I use the word of God in Ezekiel 39:25-29 to pray for you and members of your family this morning, may the glory of God be seen in your family and by his power, may he protect, and elevate all of you, and bestow in you, good health, long life and prosperity, in Jesus mighty name, amen.
The joy of the lord is your strength. Remain Rapturable so as not to miss heaven.
Good morning and have a blessed saturday.