Today's Christian Devotion 02 - 05 - 2020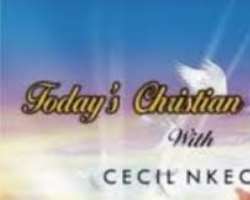 1Thes 5:24"Faithful is he that calleth you, who also will do it."
Beloved, no matter the satanic agenda upon mankind today through COVID-19, that which he has called you to do , he will empower you to do, in the mighty name of Jesus, amen.
You and your loved ones are too defended to be victims of this pandemic. You shall fulfill your destiny in grand style come what may, in Jesus mighty name, amen and amen.
Good morning and have a restful weekend.