Today's Christian Devotion 02 - 02 - 2020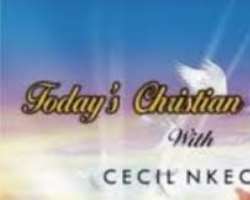 Lam. 3 vs 23 New every morning is God's love. Beloved, in this new month, God's hands of Love shall be upon you, your family and all that concerns you, in the mighty name of Jesus, amen.
His hands shall release what he calls "Commanded Blessings" on you and in every area of your life, just for you to keep experiencing Divine Elevations in Jesus mighty name, amen.
Be closer to Jesus this February than ever, and enjoy more of his hands of love. Remain Rapturable!
Good morning and have a blessed sunday