Today's Christian Devotion 06 01 - 2020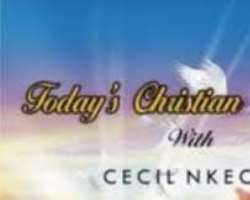 The Lord shall supply in abundance, every resource you need for the journey of 2020. At no bus stop will you be stranded and forsaken; at no point will you lose your compass and follow other directions; every acquittance and helper in the journey will be positioned and available at the point of your need; you will end the journey well and fulfilled with goods to show for it, in Jesus mighty name, amen.
Good morning and have a productive first Monday of 2020.