Today's Christian Devotion 03 01 - 2020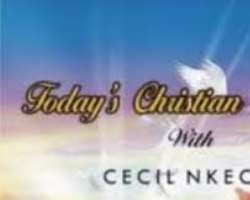 When Daniel's enemies were plotting against him, God kept quiet. But when God turned the table against Daniel's enemies, they and their families became food for the lions.
This morning all those plotting against you shall be completely wiped out, in the mighty name of Jesus amen. By reason of Daniel's deliverance from the Lion's den, the God of Daniel became officially recognized as the true and living God, and Daniel prospered in the kingdom.
Today, you shall receive divine compensation beyond your imagination and you shall prosper, in the mighty name of Jesus, amen.
I declare that all things you are passing through shall turn around for your lifting, favor, progress, in Jesus mighty name, amen and amen.
Good morning and have a restful weekend.