Today's Christian Devotion 05 - 05- 2019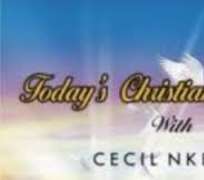 The power of injustice is not equity, the dictate of malice is evil, the secret of seduction is destruction, and the end goal of manipulation is dominion.
But you stand to contradict every ordinance of wickedness, because in you, works the power of love (John 10:10).
Brethren, the best of the land is yours in Jesus mighty name, amen.
Good morning and have a peaceful new week.