Today's Christian Devotion 03 - 04- 2019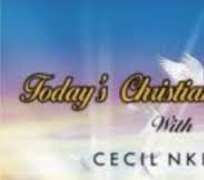 Ex 3:7" And the lord said, I have surely seen the affliction of my people which are in Egypt, and have heard their sorrows". Beloved, God sees the unfairness and misjudgment against you.
He hears the lies against you. He knows all the sorrows of your heart. In this season of his appearance, he will come down for you and deliver righteous judgement unto you in Jesus mighty name, amen.
Good morning and enjoy your weekend.