Today's Christian Devotion 27-03-2019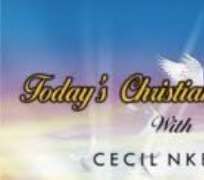 In places where God Almighty has given you REST, the enemy will not raise crisis, in places where you have been LIFTED UP, may you not come down again, in places where you have COMMANDED HONOR, may you not experience contempt or disgrace.
Your RISING Will not be visited with a decline, may you continue to go higher on a daily basis until you become an ENVY of Nations in the Mighty name of Jesus, amen. God Almighty shall do it in all areas of your life. This is my prayer for you this morning in Jesus mighty name amen.
Good morning and have a great day.