Today's Christian Devotion 23-03-2019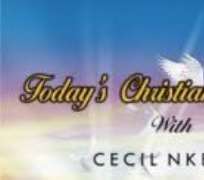 Isa 25:6 "And in this mountain shall the Lord of hosts make unto all people a feast of fat things, a feast of wines on the lees, of fat things full of marrow, of wines on the lees well refined."
Beloved, you will be crowned with luxuries of an Eastern banquet in the Mighty name of Jesus, amen. Abundant Supply of all wants and desires is your lot in Christ Jesus and your cup shall run over in the very presence of your enemies in Jesus name, amen.
Good Morning and Enjoy your weekend.