Today's Christian Devotion 03-15-2018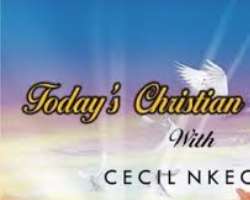 May God Almighty remove all your worries, forgive all your sins, upgrade your faith, modify your conducts, purify your heart, put blessings in all your affairs, protect you with His protection and uphold you with His right hand of righteousness, in the Mighty name of Jesus, amen.
May God in his infinite mercy magnify your good deeds, satisfy all your needs, give you sound health of spirit, mind and body in Jesus name amen.
May God in his awesomeness continue to grant you long life, prosperity, have mercy on you and above all grant you everlasting peace in Jesus mighty name Amen.
Good morning and have a very beautiful and peaceful new week.