South Sudan – Attack against UNMISS and adoption of sanctions at the UN Security Council (July 1 2015)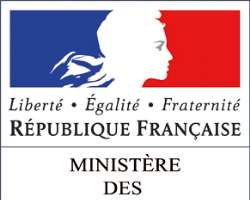 PARIS, France, July 2, 2015/African Press Organization (APO)/ -- France condemns the attack against the UNMISS (UN Mission in South Sudan) protection of civilians site on July 1 in Malakal, which killed one person and injured several others according to provisional reports.
We call for an investigation to be conducted in order to ensure that the perpetrators of this attack, which could constitute a war crime, are held accountable for their acts.
In this context, and as called for by the African Union leaders at the summit in Johannesburg in June, France welcomes the Security Council decision to adopt targeted sanctions against six South Sudanese military officials from both sides who pose a threat to regional peace and security.